Help preserve Jewish Curaçao!
To continue preserving the history and legacy of Jewish Curaçao, the Jewish museum needs your help.
Thank you to everyone that has provided support to the museum. Read more about our supporters and the power of your support in our Benefactors section
The Jewish Cultural Historical Museum needs your help! Become a friend of the museum to support the ongoing creation of new exhibits as well as to help maintain the museum and its collection.
HELP SUPPORT THE MUSEUM!​
In Judaism, eighteen is the numerical value of the Hebrew word "chai," which means "life." It has therefore become a Jewish custom to give monetary gifts or charity in increments of 18, thus symbolically blessing the recipient of the gift with a good long life. Please also consider making your donation today one that keeps on giving year-after-year by ticking the appropriate box. Our 'living' museum is deeply grateful for each individual chai ($18) pledged by friends, which helps breathe continuous life into our collection.
Donations can be made in cash during a visit to the Jewish museum and/or by direct deposit or wire transfer from abroad to the museum.
Contact the museum at +(599 9) 461-1633 or info@jewishmuseumcuracao.org for more information.   
Donate and help support the museum!
The Jewish Cultural Historical Museum needs your help!
Provide a one-time donation, leave a legacy in your will, or donate in honor of someone to support the creation of new exhibits and help maintain the museum and its collection.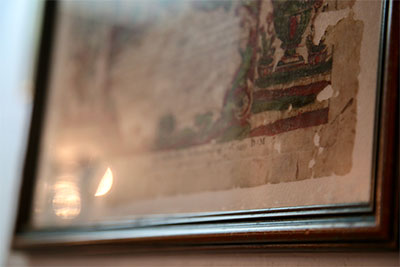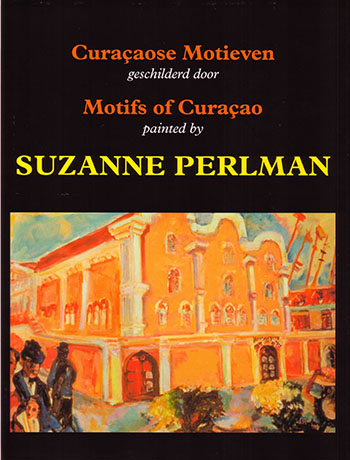 Planned Giving  
Contribute through your will, provide a one-time monetary or physical donation, or donate in honor of a loved one to help the museum continue its preservation of Jewish Curaçao for generations to come. We rely on the generosity of many to carry out our work as gatherers and keepers of the rich heritage of the Jewish people of Curaçao. Past examples of such benevolence include:  
Donate
Interested in making a one-time donation or creating your lasting legacy? The museum has identified various projects that require additional resources, perhaps one of them will speak to you. Contact the museum at +(599 9) 461-1633 or
info@jewishmuseumcuracao.org
for more information and to discuss your contribution.
If you want to stop or need to change a recurring payment you set-up in the past, please contact us at board@jewishmuseumcuracao.org and we will assist you in making your change.
Thank You! Masha danki! Bedankt!
The generous contributions of our supporters have helped the museum refurbish and maintain items in the museum's collection, create new exhibits, upkeep the museum, and develop educational tools. We thank all our supporters, but wish to acknowledge some of our most generous benefactors who donated NAf 18.000 (US$ 10,000) and above to the museum.
– Ena Dankmeyer
– Foundation for the Preservation of Monuments in Curaçao
– Mondriaanfonds (for collection management)
– Paco Diz (in honor of Morris E. Curiel)
– Prins Bernhard Culture Fund for the Caribbean Region (PBCCG) (for audiovisual content in the museum)