Help preserve Jewish Curaçao!
We are honored that you wish to support our work. Please consider making your donation today one that keeps on giving by ticking the 'recurring payment' box .
Our 'living museum' is deeply grateful for each amount donated by friends;
together we continue to breathe life into our museum.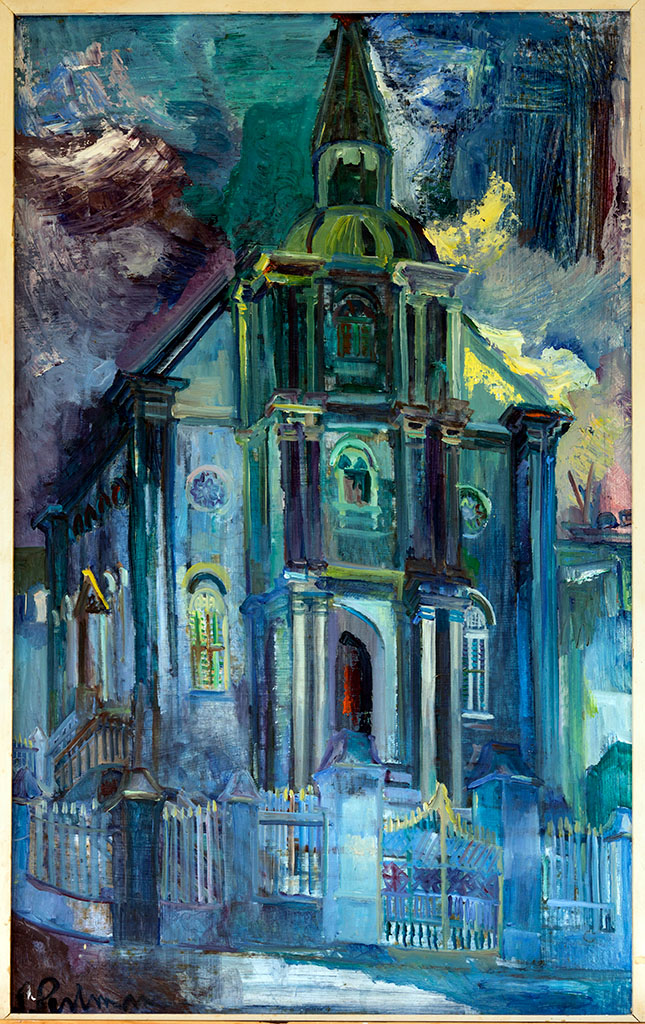 Tempel Emanu-El (1960) painted by Suzanne Perlman (Budapest 1922 – London 2020)